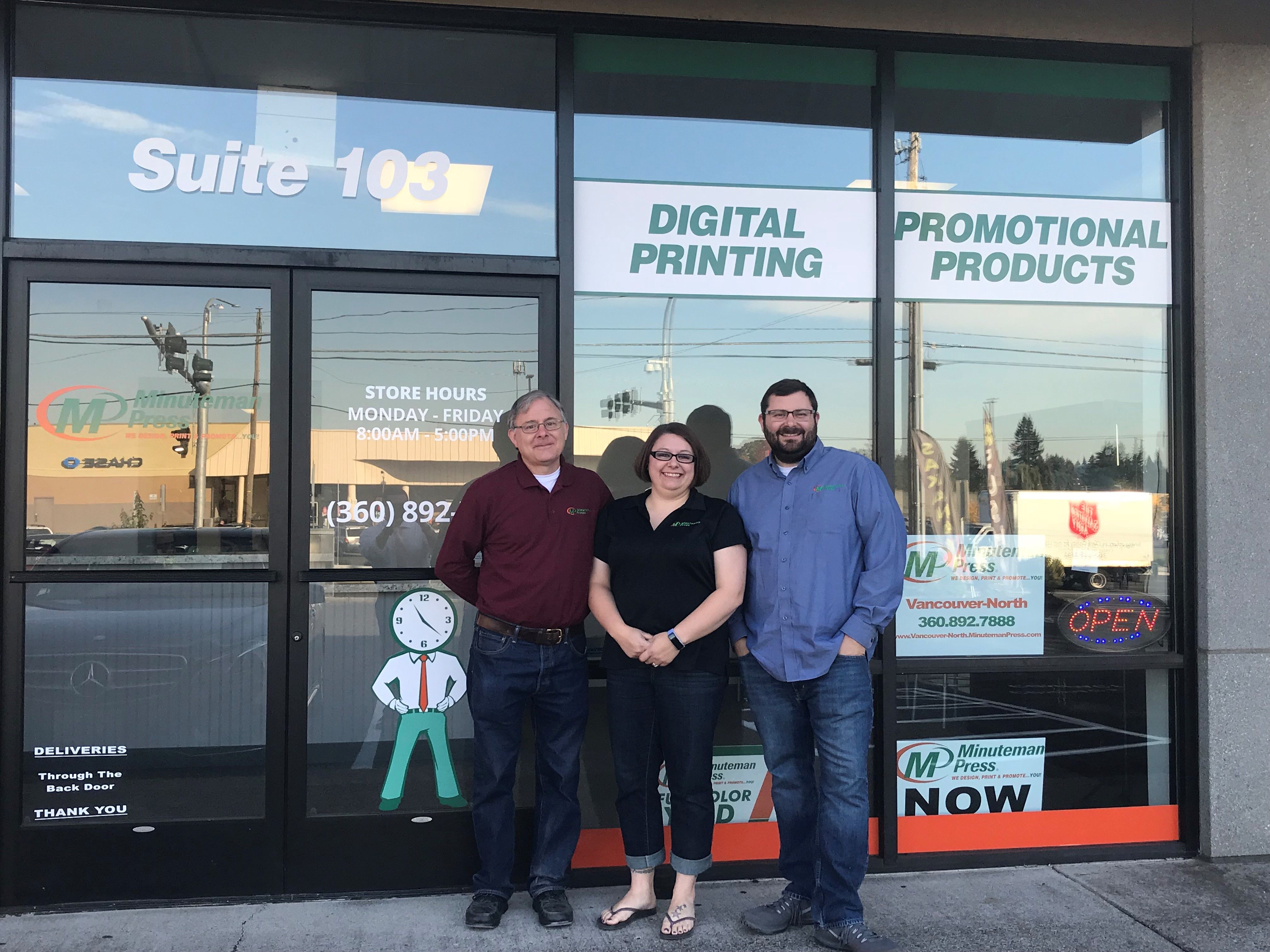 If there's one thing we've learned over the years, it's that no amount of technology can replace the human touch. That's why every person on our team is committed to providing you with the best possible customer service and the highest-quality products. This commitment is reflected in everything we do.
Jennifer Rossetti is our dedicated customer service contact. Jennifer has ten years of print industry experience. She is an awesome resource for all your inquiries, quotes, orders and invoice questions.

Jim Rossetti is our graphic design and production specialist. Jim does everything from creating logos to printing any variety of products including business cards, brochures and flyers just to name a few.
Justin "JD" Rossetti is our sales and marketing representative. Justin works with business and community leaders to ensure product marketing efforts are effective and efficient.
Please come visit or contact us today! In the meantime, with our deepest gratitude, thank you for supporting our local family business!
Sincerely,
Jennifer, Jim and Justin "JD"
The Rossetti Family